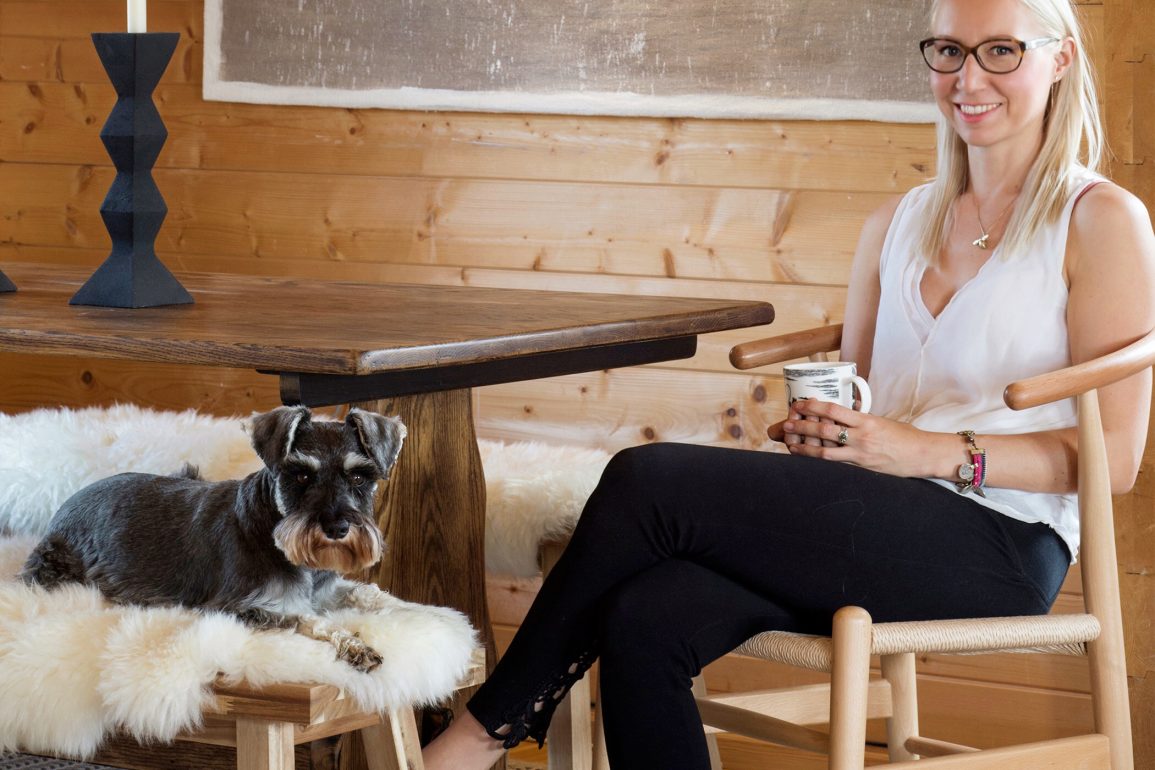 ArtIn is delighted to announce their partnership with Pia Design.
Everything that Pia Design does has the future of our home planet at its heart, and Pia and her team actively champion more sustainable ways to remodel. They reuse, repurpose and refurbish before replacing; working with the belief that longevity is the best form of sustainability and that by taking inspiration from nature, they are able to create spaces that improve with age – interiors with a green soul.
Pia Design's work is heavily influenced by her clients' personalities, their homes and the landscapes surrounding their homes. She aims to create timeless designs that stand the test of time and the best way to achieve this is to specify high quality finishes and tailoring the design to suit the property style and character and her client's tastes.