ArtIn is an arts and communications agency, with over 20 years international experience working across a wide range of sectors including the arts, luxury sectors, luxury real estate, interior design, hospitality, travel, aviation and yachting.
Our UK based team prides itself on offering the personal service expected from a small agency, combined with the international reach of a much larger agency.
The team supports artists throughout their career via artist representation, PR, exhibitions, brand collaborations and interior design projects.
We provide international marketing/communications support for companies or individuals, as well as woking on brand strategy, partnerships and organising high profile events
We also offer full reputation and crisis management support for companies & individuals.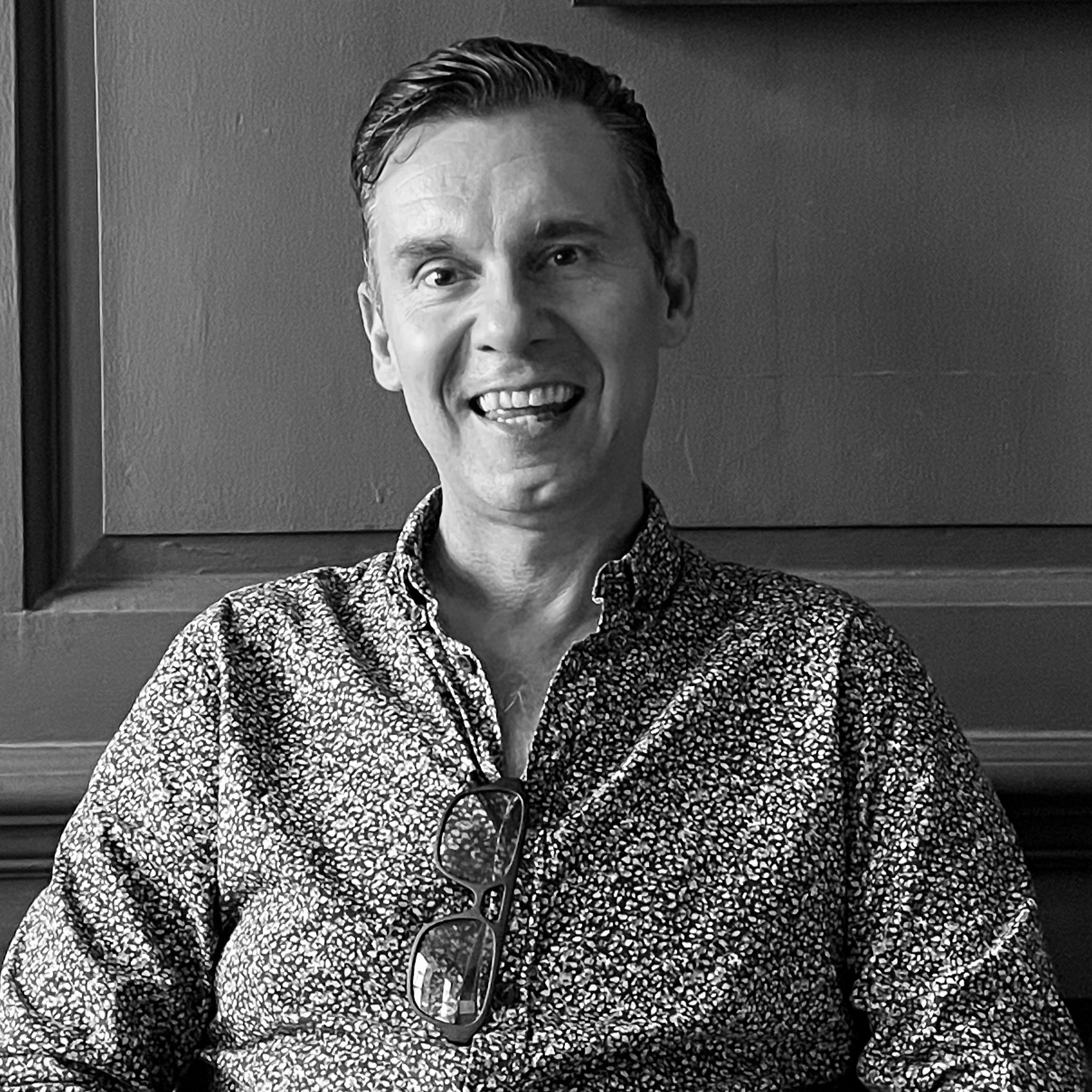 John Cotton
John has over 20 years experience in public relations, marketing, brand development, partnerships, sponsorships and events across the arts and luxury industry.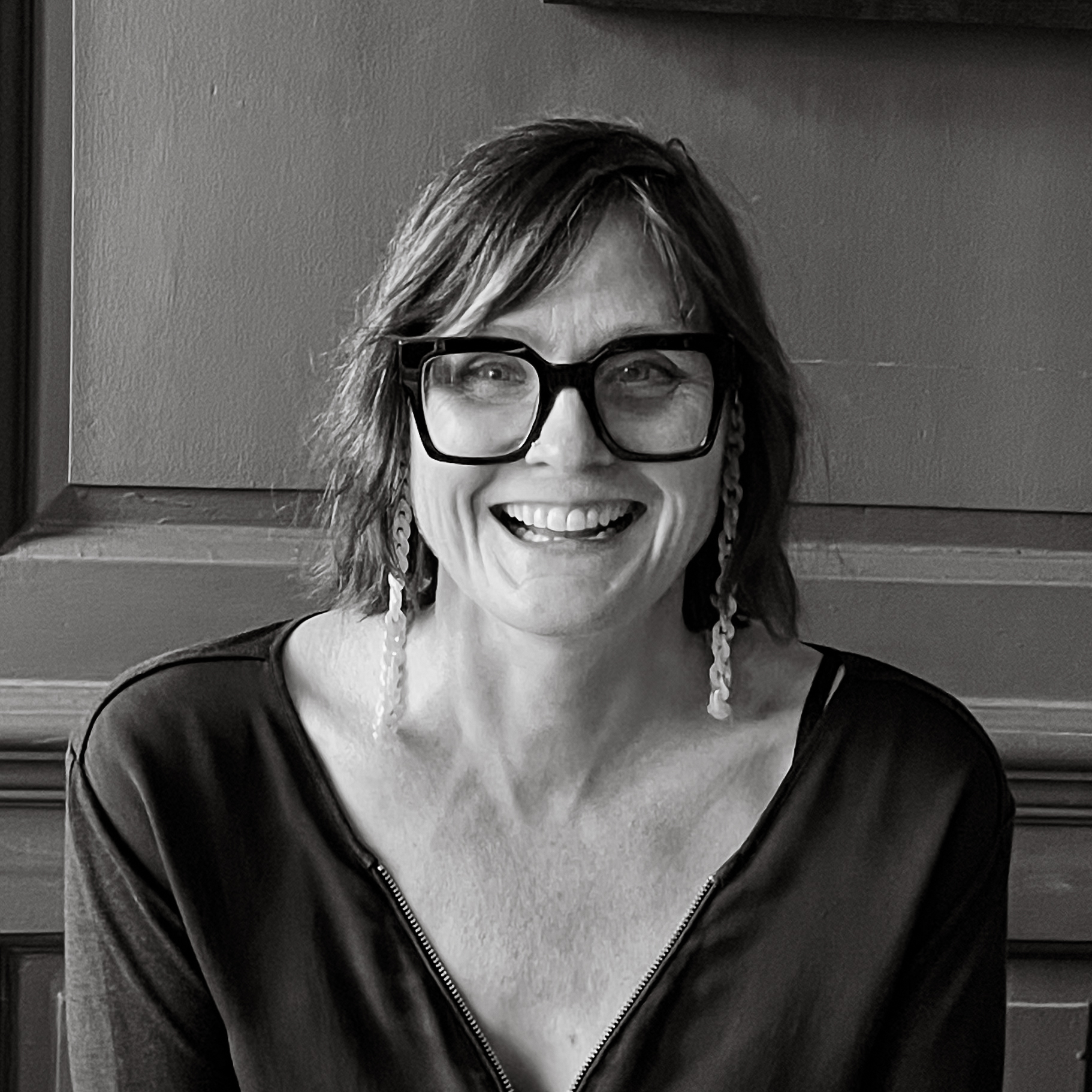 Servanne Sohier
Servanne has 20 years experience in magazines, digital publishing, photography and events planning in the arts and luxury sector.