ArtIn is a creative arts and communications agency with over 20 years experience in the arts, cultural and luxury sectors. We support artists throughout their career via artist representation, PR, exhibitions, brand collaborations and interior design projects. We specialise in developing targeted communications campaigns for companies and individuals to raise their profile in specific markets and can help businesses expand by generating interest with potential investors.
We are a small, dedicated UK based team offering a very personal service – think of us as an extension of your internal team. We also have the scope to provide international communications support – with an international team of associates we can call on if you need people on the ground in specific markets.
The team have organised events in the most stunning and unique settings over the years and enjoy nothing more than helping our clients create an experience that really makes them stand out – whether that be a launch event by the waterside in Bermuda, a HNW networking event on a superyacht in Monaco or an artist exhibition in a historic Scottish estate.
We work across a wide range of sectors including the arts, luxury sectors, luxury real estate, interior design, hospitality, and yachting.
We also provide full reputation and crisis support to companies or individuals.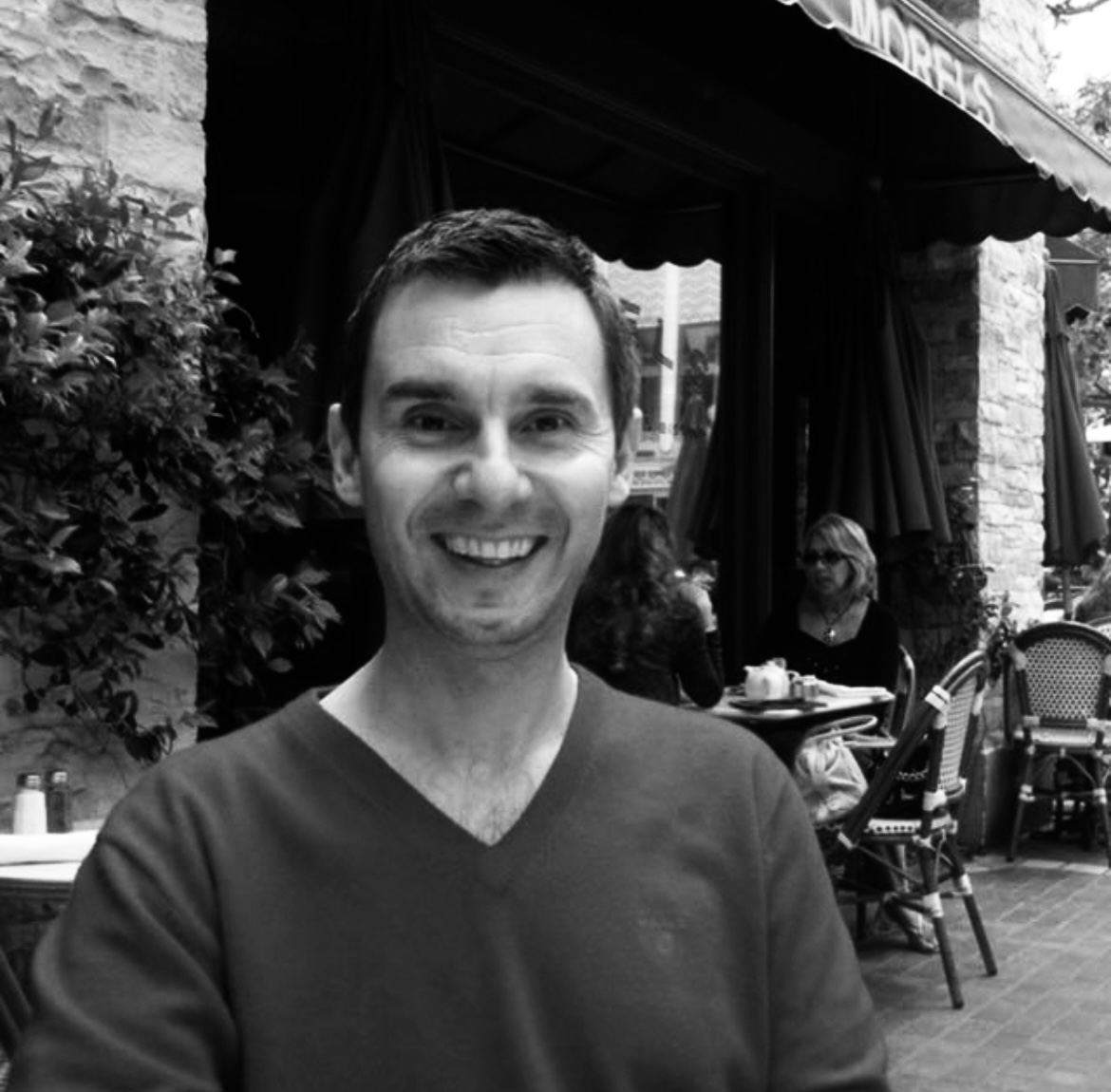 John Cotton
John has over 20 years experience in public relations, marketing, brand development., partnerships, sponsorships and events across the arts and luxury industry.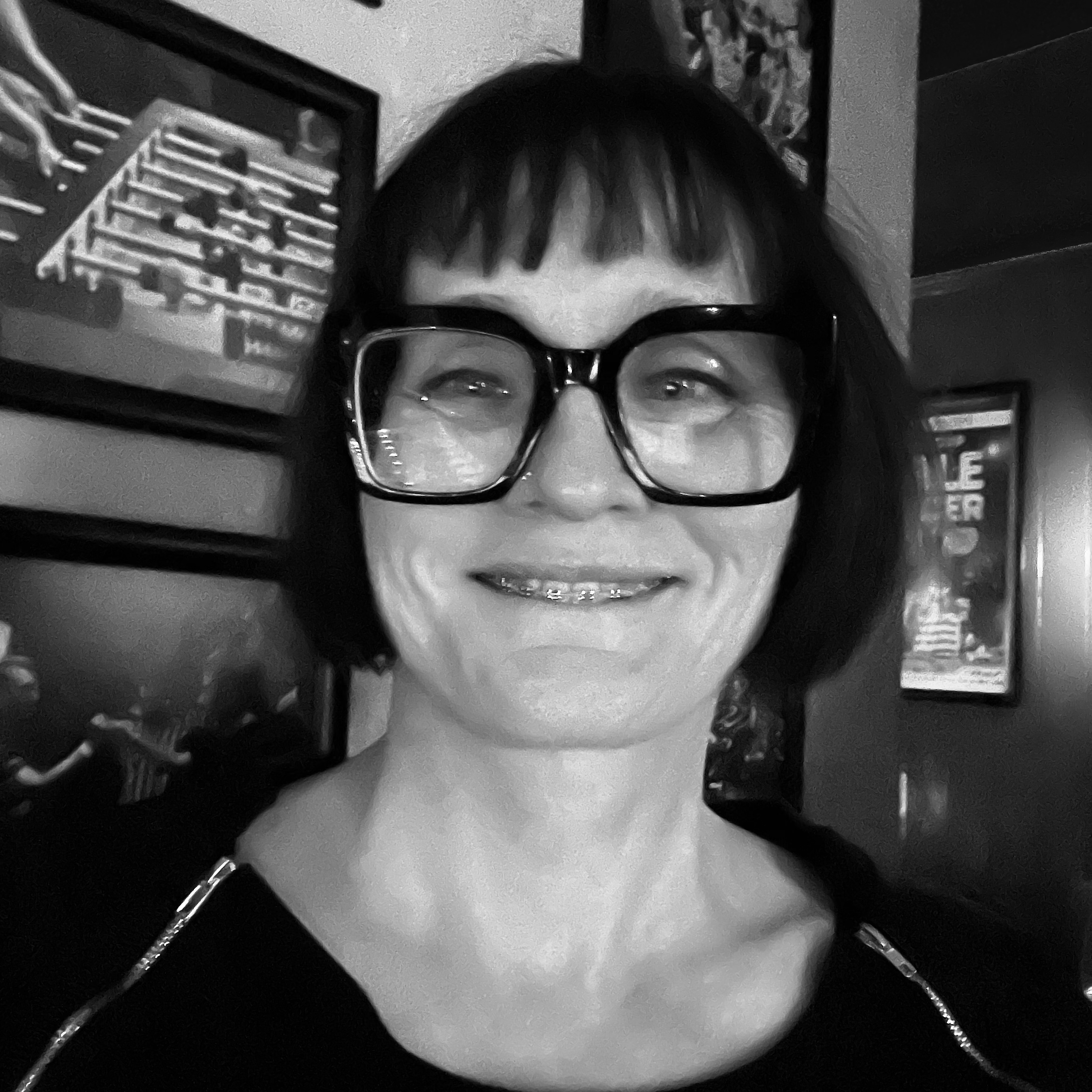 Servanne Sohier
Servanne has 20 years experience in magazines, digital publishing, photography and events planning in the arts and luxury sector.